FEATURES
Explore beta features
Chainless Transactions
Easy transfers, Linx takes care of all the complicated stuff. Don't worry about chains, we got you covered.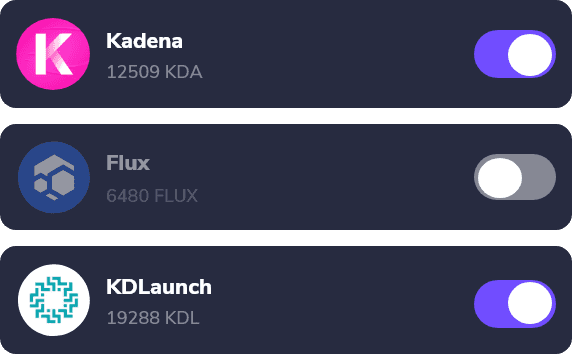 Manage Tokens
Linx supports all tokens on the Kadena network. No need to manually add tokens in your Linx wallet.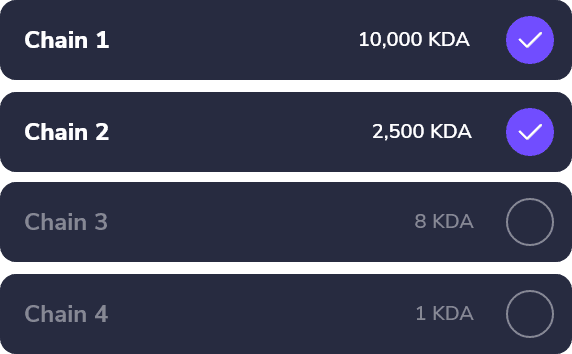 Manage Chains
Have full control over your chains, for any transaction you can choose all chains or select individual ones.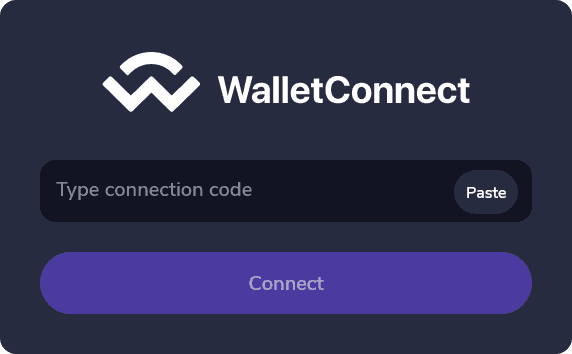 WalletConnect
Simply scan a QR and easily connect to any Dapp on Kadena with WalletConnect V2.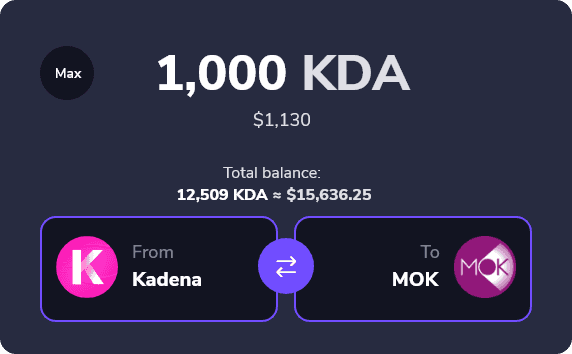 Swap
Swap any token on any DEX protocol running on Kadena without leaving Linx wallet.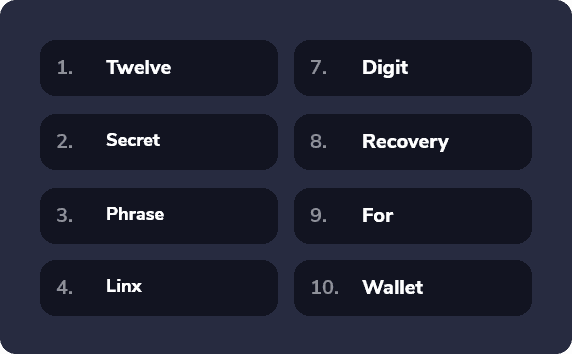 Secure Wallet
Linx uses the standard BIP39, to generate an ED25519 HD wallet. Your sensitive data is stored encrypted on your phone only.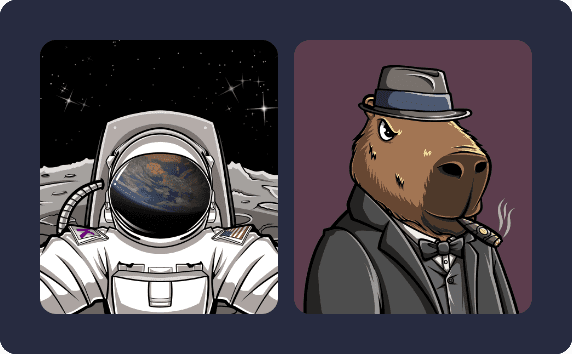 NFT's
Only on Linx, NFT Marketplaces are able to let you trade your NFT's through WalletConnect.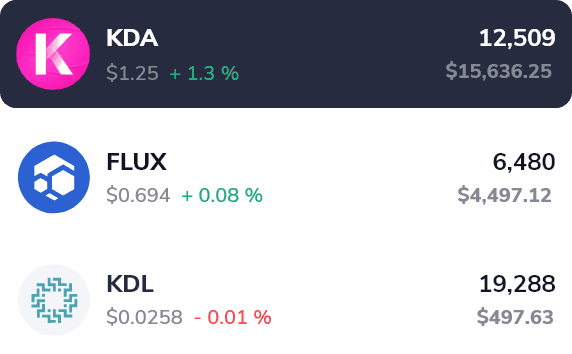 Dark and Light Mode
Customize your Linx wallet and easily change the look and feel of it.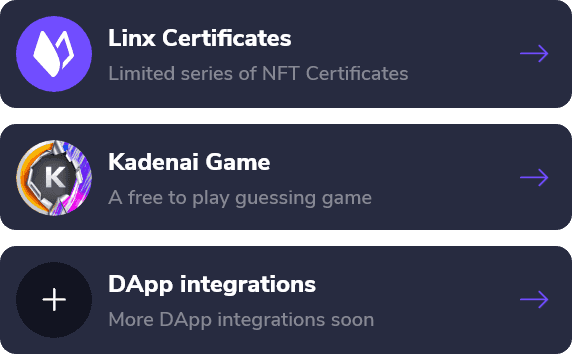 Dapp Integrations
Get detailed information on any token, explore chains and transaction history.
COMING SOON
We are working on